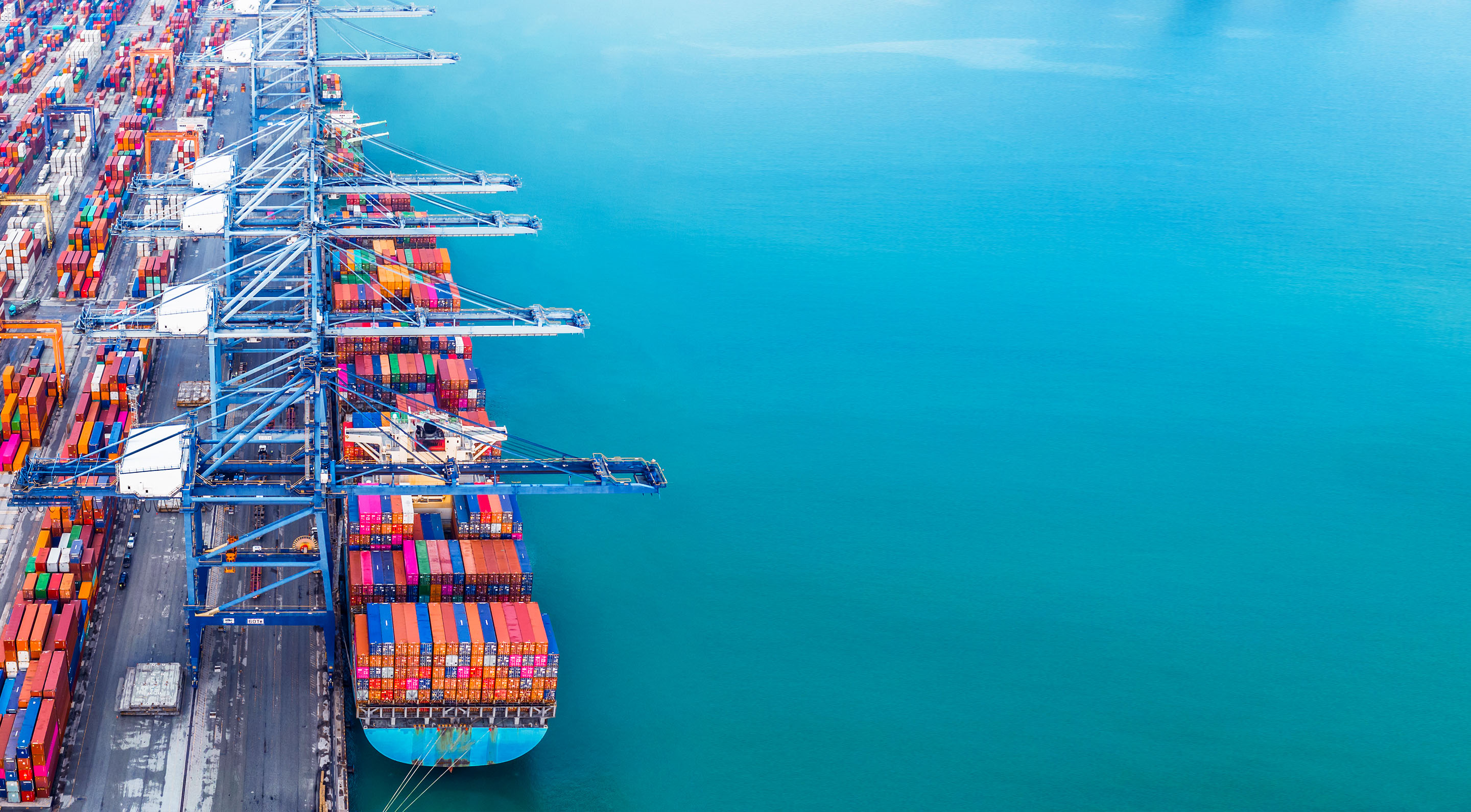 seaexplorer
defining supply chain excellence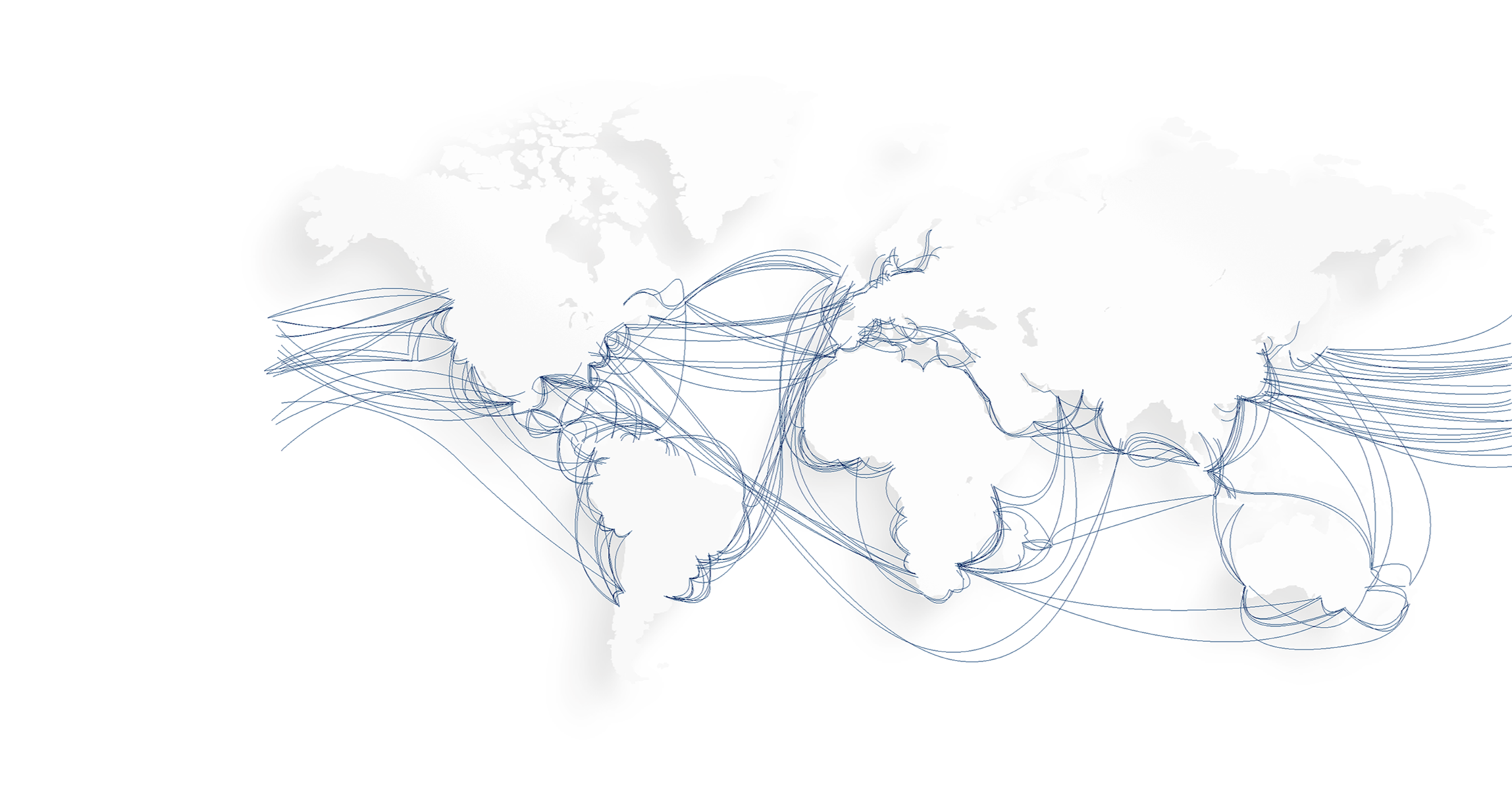 Essential sea freight knowledge for your resilient supply chain
Transparent, concise and comprehensible: 150,000 port to port options
|
all major container shipping lines
|
1,650 carrier services with frequent updates and details on rotations
|
3,800,000 weekly schedules
|
real-time positions for over 4,000 container vessels
|
global disruption alerts
|
disruption indicator (even for mobile device)

Choose the smart way
Real-time data processed with clever pathfinding algorithms provide the details you need to identify the best logistics option, optimised for costs, speed, and sustainability.
Make your supply chain part of your sustainable business profile
CO2 emission transparency for every point-to-point combination supports you in meeting your customers' demands for more sustainable products.
Profit from visibility all along the way
Keep track of global disruptions, realistic transit times, service reliability and vessel ETA predictions for quick decision making in due time.
Trust in decades of highly professional logistics expertise
Plan a truely resilient supply chain, enabled by Kuehne+Nagel's skills to translate bare data into neutral, essential sea freight intelligence.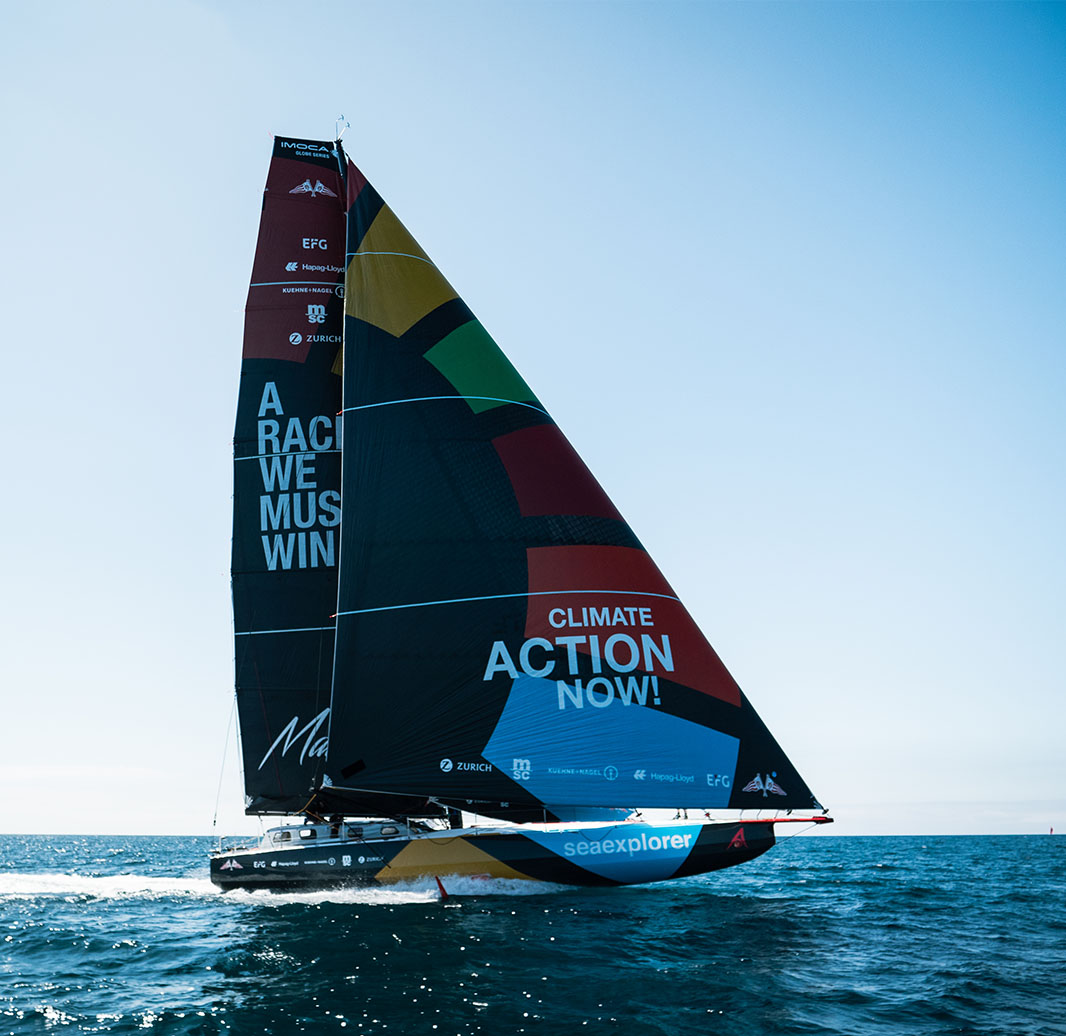 Cutting CO2 is a common cause
The ocean is at the heart of our businesses. And, it is our mission to protect it: We contribute by making carbon emissions transparent and comparable, giving clients a real choice towards sustainable supply chains. Boris Herrmann and Team Malizia contribute by providing valuable CO2 ocean data to marine scientists. As a partner, we are proud to support his venture.